Consistent growth makes businesses more successful, sustainable, and profitable. It's not only about hard work and dedication but also about the understanding of what needs to be done and when. This allows growth to be achieved in a sustainable manner.
Soft Suave made it possible, It may look like a cakewalk, but definitely an adventurous journey with a lot of learning. It's cringy to say "It's not easy" but it was not easy every step we took, and every resource used, made Soft Suave today.
Let's Have Some Look Back Session
Soft Suave was founded in 2012 by CEO and Founder Ramesh Vayyavuru, along with Co-Founder and Managing Director Manohar Vayyavuru. Since then, we have been delivering exceptional IT outsourcing services and software development services to clients worldwide.
Our dedicated team of Soft Suavians plays a crucial role in keeping the company on a smooth path to success. Madhu, our Project Manager, and Sudhendra Devi, our HR Manager, contribute to creating a positive work environment for everyone.
At Soft Suave, managers, team leaders, and aspiring employees contribute to the close-knit family-like atmosphere. We prioritize both personal and professional growth, ensuring that both Soft Suave and our team members thrive together.  
Despite challenges, the company's growth and success is attributed to its dedicated and skilled employees. Soft Suave remains committed to delivering high-quality services and looks forward to continued excellence in the future. 
In honor of the 11th-year anniversary, the celebration was held at the picturesque Ideal Beach Resort in Mahabalipuram, Chennai. The event was a significant milestone in our journey, Symbolizing our growth, Achievements, and the strong bonds we share with our employees and clients. Let's take a closer look at the event and the memorable moments that made it so special
A Spectacular Venue
The Ideal Beach Resort, with its scenic beauty and serene atmosphere, provided the perfect backdrop for Soft Suave's anniversary celebration. The soothing sounds of the waves and the refreshing sea breeze created an ambience that transported everyone to a world of relaxation and joy. The beautiful waves crashing on the shore acted as a reminder of the evolving IT industry in which Soft Suave has thrived for over a decade.
Fun and Games
The event was brimming with excitement, as diverse games and activities brought out the hidden talents of Soft Suave's employees. Laughter filled the air as participants showcased their singing and dancing abilities, proving that they are not only skilled professionals but also individuals with unique talents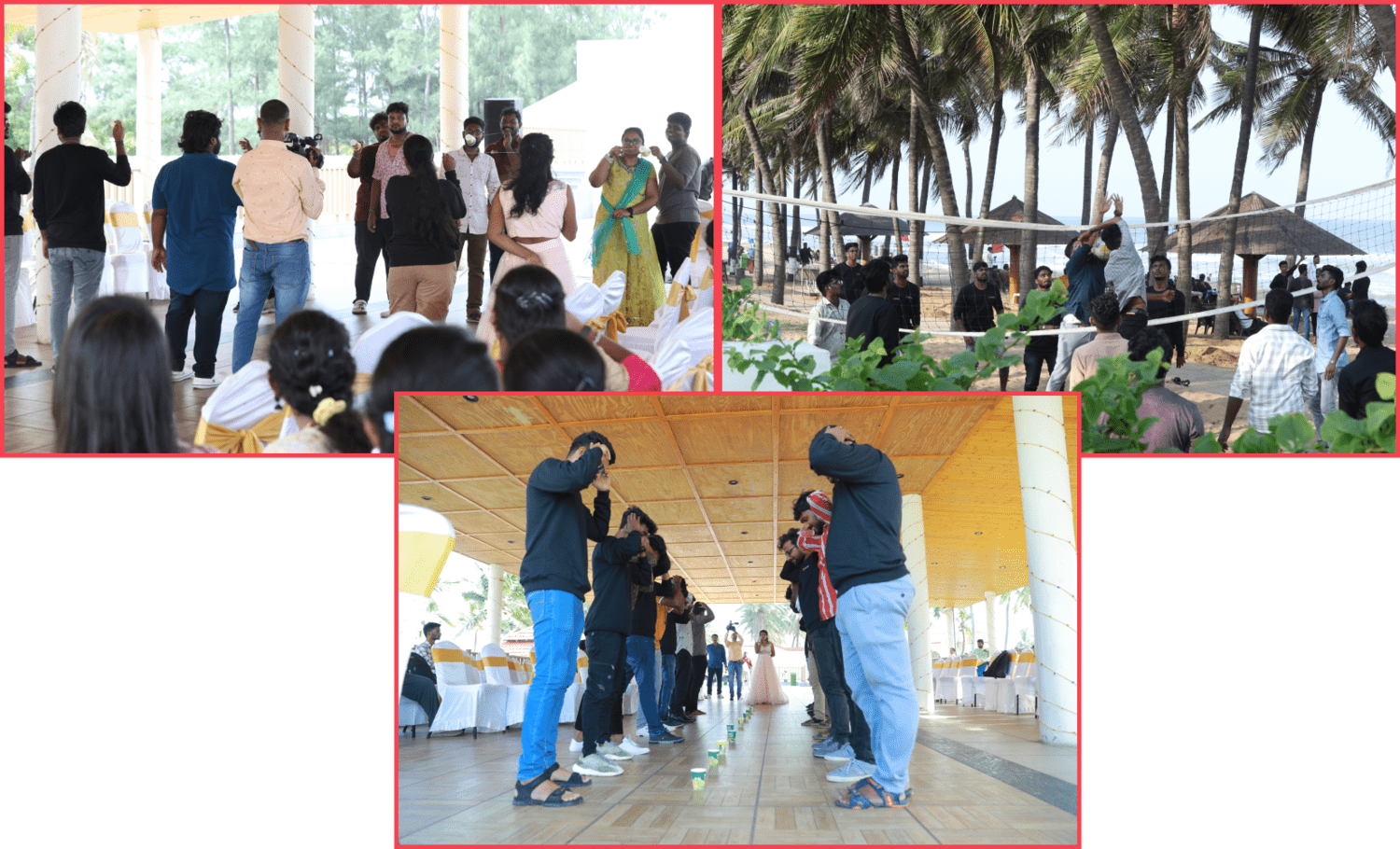 These moments of pure entertainment served as a reminder that work should be balanced with play to maintain a vibrant company culture.
Recognizing Excellence
An awards ceremony is incomplete without acknowledging the exceptional contributions of the talented employees at Soft Suave. Team leads, managers, and rising young stars were recognised and felicitated for their outstanding performance and dedication. This prestigious recognition highlighted the culture of appreciation and encouragement that Soft Suave fosters, motivating employees to achieve their best.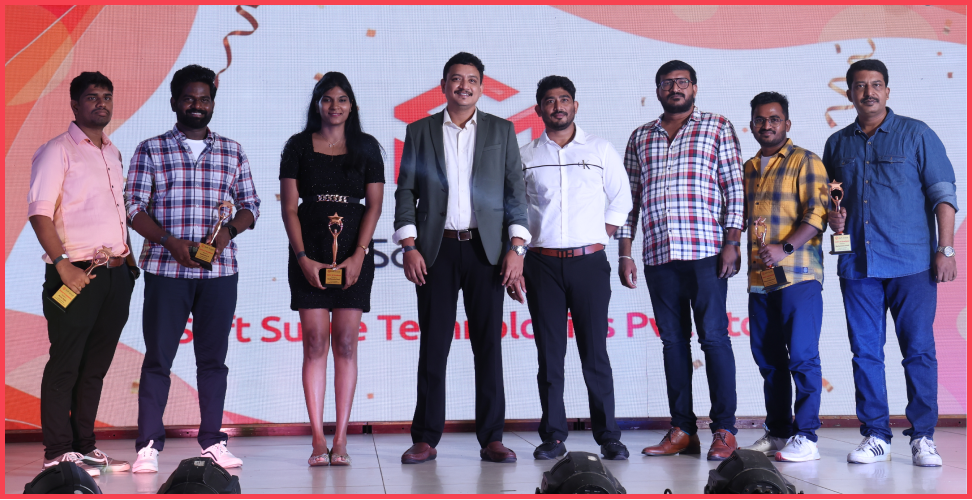 Inspiration from the CEO
The highlight of the celebration was an inspiring speech delivered by Mr. Ramesh Vayavuru, the visionary CEO of Soft Suave. With his words, he ignited a sense of pride and determination among the attendees, reminding them of the incredible achievements of the past 11 years. His speech left everyone with a renewed sense of purpose and excitement for the future, firmly establishing Soft Suave's commitment to excellence in the IT industry.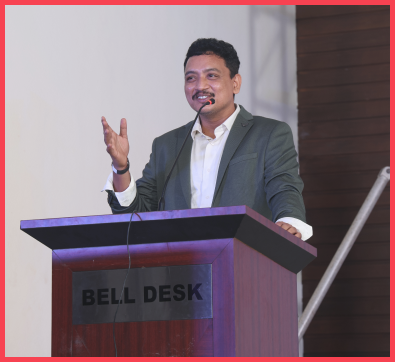 Delightful Delicacies
No celebration is complete without a sumptuous feast to delight the taste buds. Soft Suave's anniversary event was no exception, with a mouthwatering buffet dinner. The wide variety of delectable dishes catered to various preferences and dietary requirements, ensuring that everyone had a memorable culinary experience. It was a time of bonding, laughter, and savouring the company's flavoursome success.
Exceptional Entertainment
To conclude the celebration on a high note, an amusing DJ session set the dance floor ablaze. Soft Suave employees showcased their moves, celebrating their achievements, and embracing the joyous atmosphere. The pulsating beats and electrifying ambiance had everyone grooving and creating memories that would be cherished for years to come.
On The Whole
As Soft Suave reflected on its incredible journey over the past 11 years, the anniversary celebration became a testament to its growth and unyielding commitment to excellence. Soft Suave's success can be attributed to its strong family-like culture, the dedication of its employees, and the trust bestowed by its valued clients. With an eye toward the future, Soft Suave is ready to embark on its next chapter of success, confident in its ability to adapt, innovate, and continue delivering extraordinary software development services to its clients worldwide.

Remember, at Soft Suave, we are not just a company; we are a family where opportunities are limitless, learning never stops, and having a damn good time is part of our DNA.