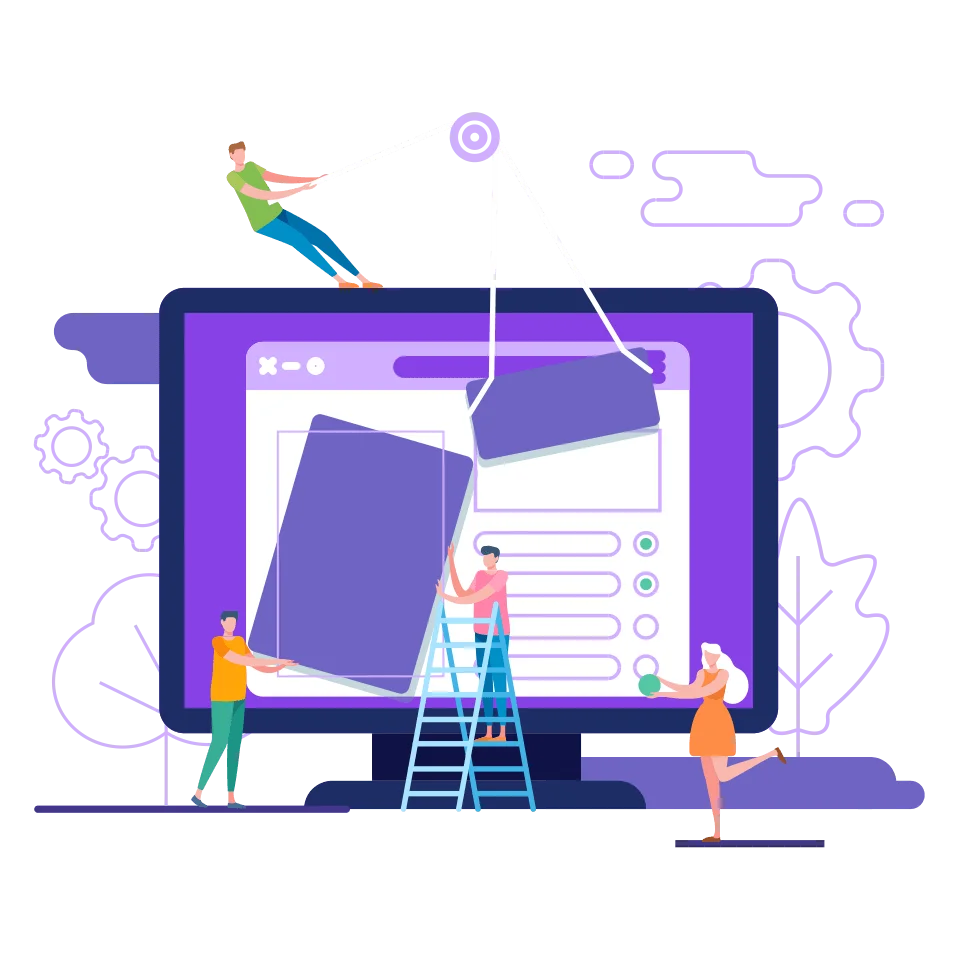 Product Architecture
Soft Suave ensures to build product architectures that meet evolving business needs of the customer. Product architecture defines programs, work assignments, and processes that should be designed, developed, and implemented while developing a product. It is created to ensure that a product engineering project would yield the required result. Creating an effective architecture documentation helps to identify possible risks during the initial phases of development, and hence would help to take actions to alleviate them.
Soft Suave provides a wide range of software product architecture, design, and development services by helping companies create performance-oriented products that can bring big changes to their business.
With our vast expertise, we have helped clients build software, mobile apps, web 2.0, embedded software, and business-oriented applications. Our design experts and technology consultants provide assistance in selecting the right software solution for your business.