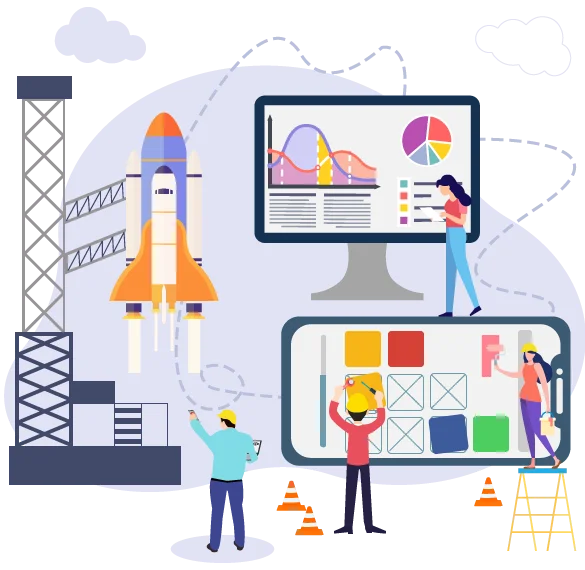 Product Deployment and Maintenance
Our expertise enables us quickly find out development errors, bugs, test new product,and enhance the quality of deployment.
We ensure client to focus on fluctuating market conditions and user demand by continuous integration. Our deployment process emphasizes stable development process which helps in achieving early product-to-market and ROI.
A periodic maintenance of system is ensured once product is deployed to avoid the system from getting outdated by immediate bugs, permanent fixes to critical issues for low cost and higher Performance Read more...
With ever-changing business landscape, enterprises must be future-ready and must leverage the services of product engineering to maximize their potential outperform competitors. We have the expertise of developing strong business applications using best-in-class technologies. ...Show less