Many western countries outsource their development work to India and other overseas countries like the Philippines just to save costs. If you are on the same thought process to outsource your work to India, this post is for you. We will enlighten you about the pros and help you address the concerns of outsourcing your jobs to India.
In a recent survey, almost 80% of the US and European outsourcing firms ranked India as their number one outsourcing destination. India remains unmatched in outsourcing because India has the most significant technical and professional talent pool in the world. There are also several companies that provide complete IT outsourcing services in India.
What's covered in this post?
Introduction to outsourcing
Issues in outsourcing to India

Language challenge.
Lack of privacy.
Time zone difference.
Poor quality.

4 Ways to tackle outsourcing issues

Interview & hire resources.
Sign NDA and other policies.
Time zone overlap.
Check expertise and access to the latest technology.
A Brief Introduction To Outsourcing:-
Outsourcing is a business practice in which a particular work or project of a specific company is handed over to a third-party company that is established in the same country (onshore), neighboring country (nearshore), or to a distant country (offshore).
Outsourcing can be the most stringent process in the business because you can find many companies to outsource, but fixing the right company is tedious and takes much time. In India, there is a humongous number of companies that accept outsourcing; however, choosing the one company that can bring your business requirement into a product is the challenge. This is one of the reasons why you should consider IT outsourcing to a company.
Issues in IT Outsourcing and Ways to Tackle:-
Outsourcing has its own set of issues. Although there are many advantages, outsourcing terrifies a few by displaying its maddest issues that have overturned the financial situations of the companies.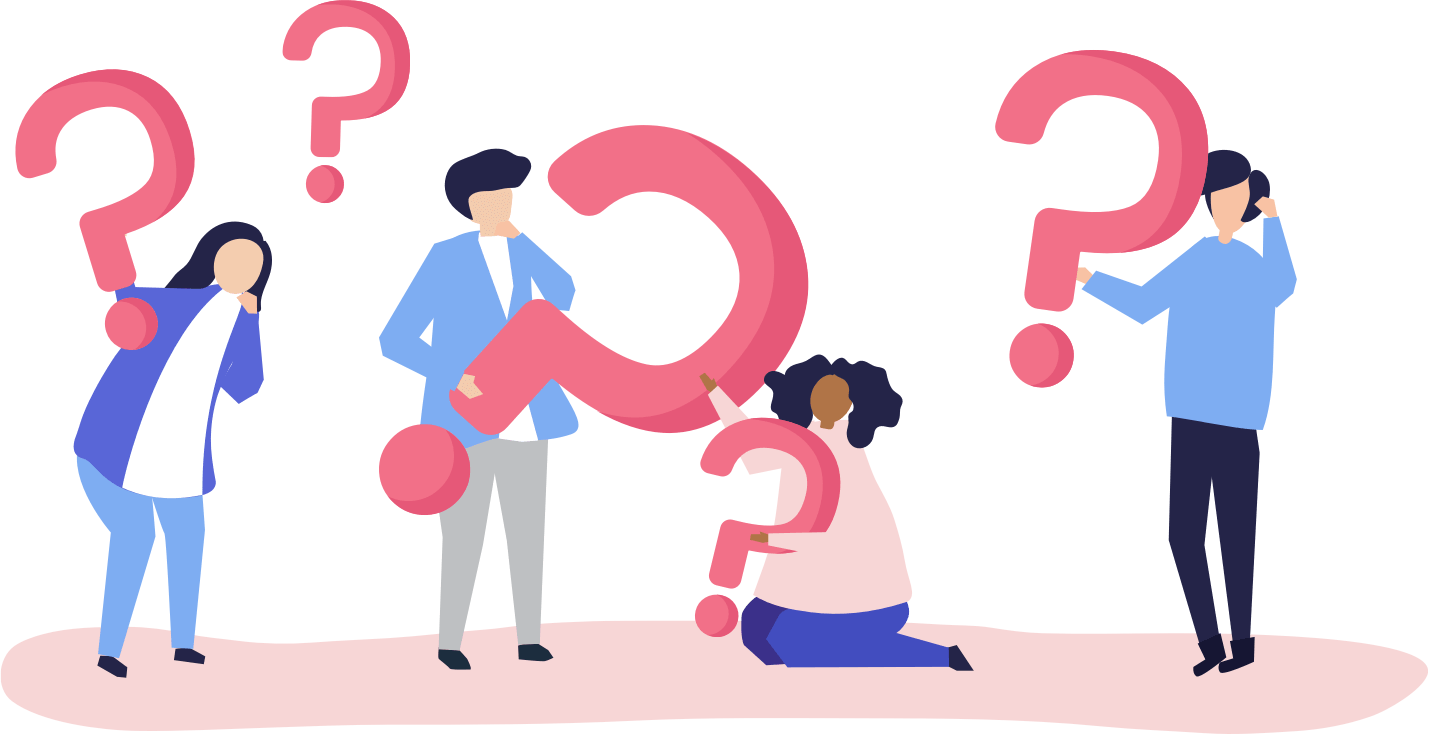 1. Language Challenges:-
When you outsource to India, Language might become a barrier, although India is the largest English speaking nation than the USA and UK combined. The culture and language are entirely different from western countries. This might lead to communication gaps in the business.
2. Lack of Privacy:-
When you choose India as your outsourcing destination, the chances of getting copied are huge. The worst part is that your intellectual property will be sold over and over again, without your knowledge. Indian laws are way different from US laws.
3. Time Zone Difference:-
Outsourcing to a distant country has the most prominent issue – time zone difference. Certain companies stay prepared to adapt to the time difference; nevertheless, it leads to lots of confusion in communication and timely delivery.
4. Poor Quality:-
A large number of outsourcing companies might also end up as a disadvantage if you don't choose the company without a prior interview. It is best to neglect companies that do not have a portfolio. Also, you can ask for past examples and interview to understand the expertise of the resources and company you are going to work to avoid surprises that places you on the losing side.
4 Ways to tackle outsourcing issues:-
Solutions are offered when problems arise. Here are a few ways to tackle the above-mentions issues in outsourcing.
1. Interview & Hire Resources:-
The challenge in language has to be tackled at the very beginning of outsourcing. Interviewing and hiring is the best choice. The resource you want to hire must through a rigorous communication and language test so they won't miss a beat during the time of the project.
2. Sign NDA and Other Policies:-
It is necessary for you to sign an NDA (Non-disclosure Agreement) with the outsourcing partner before you share your ideas, documents, and resources. It is wise to involve a lawyer while signing projects that involve a considerable sum of money. This will avoid private details from leaking.
3. Time Zone Overlap:-
There are a few strategic IT outsourcing service partners that provide time zone overlapping to work according to your time zone for a few extra bucks. However, this option and service are the best considering the timely delivery and excellent communication and primarily avoid time zone differences.
4. Check expertise and access to the latest technology:-
During outsourcing to India, it is best only to consider the companies that have highly skilled resources and access to the latest technologies. Do make sure to choose the companies that have portfolios that portray the expertise of the developers.
In a nutshell:-
Outsourcing in India has its own advantages and disadvantages; however, it clearly impacts the business only according to the way you react. It is better to understand how the outsourcing industry works and then get into outsourcing. Companies like Soft Suave acts as the best outsourcing services partner in India. If you need any assistance in outsourcing Soft Suave is the right choice, and feel free to contact +1-410-8078350.