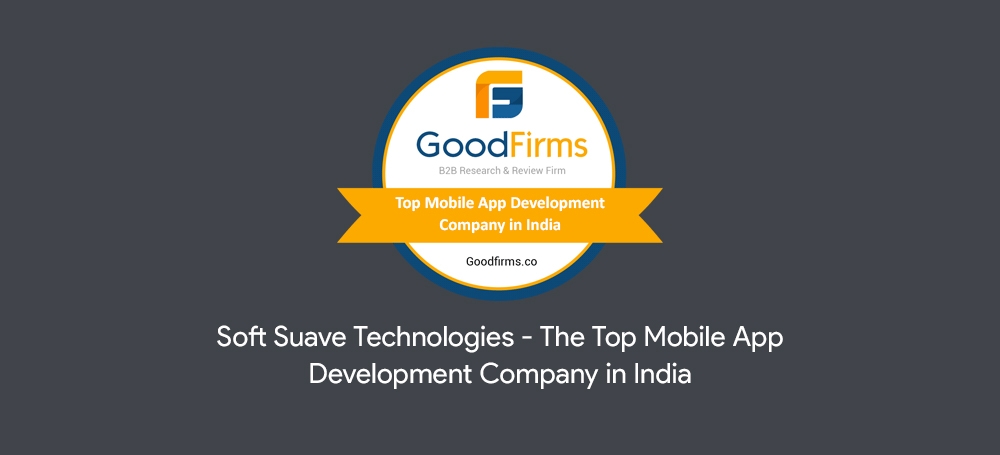 1. Research About the Target Audience
The product is a success if it is liked by the users. So, it requires considerable research on the type of prospective users before building the perfect app. It is important to think like the user and focus on their needs, levels of technology awareness, and demographics.
If you are building a healthcare app, you can assume that the users will be from diverse backgrounds, including demographics, educational level, technology awareness, and preferences. The preference of all these users has to be considered in a good UX design.
Similarly, apps that are used very often, or daily, such as the Healthcare app, have to be fast to be able to work in real-time.
2. Features
Every app can have many features. Some are actively used by the users, daily, hourly, or weekly, and some others might just be dormant, and rarely accessed. It is important to focus on the most used features first and make them perfect.
Moreover, adding unnecessary features just to copy the popular apps available in the app stores. Extra features that are never used, confuse the users. For a good UX, the mobile app must have the essentials. The core and crucial features should be easily and quickly accessible too.
3. Analyze User Behavior
Analytics of user behavior will give you insights on what area of the apps are not performing well. This will indicate the bounce and exits. The areas of the app that have a higher number of bounces and exits must be scrutinized to find the fault and correct it.
Users have varied choices and preferences when it comes to devices and platforms. Do you expect your user to change his device or platform just to use your app? If you do, you are losing a big bunch of customers! So, it is also important to analyze the performance of the app from various platforms. Your app must perform equally well from all operating systems and devices.
4. Make Navigation Easy
The navigation of an app must be easy. You would have read this numerous times, but have you ever wondered what it means to have easy navigation? Gone are those times when every product was deployed with a user instructions guide. Would a user instructions guide make the navigation easier anyway? The answer is, no! The navigation of the app should be such that even a first time user doesn't have to refer to any instructions or guide to be able to use the app. No one has the time to read instructions, every user wants to just get started and use the app, quickest possible!
Good navigation also means that there should be the least possible steps before the user achieves the desired function on the app. It requires high-level experience to build an app with good navigation which gives top-level UX.
5. Keep it Simple
What are you trying to build, a puzzle or a mobile app? For better user experience, keep your app simple. User experience is about usability. Your app should not betray the user in sensitive situations. It should work on fluctuating internet connectivity. It should be battery efficient to support the user even when his phone battery is low. Last but not least, the mobile app user experience is also about the app consuming less space on the device.
User experience testing helps you identify the problem areas in your app. UX testing tools make it easy for you to complete this stage. But, your job doesn't end with testing; you should keep yourself prepared for making comprehensive changes if the app doesn't perform well in UX tests.
6. Quality of Content
App developers often underestimate the significance of content in delivering the best user experience. A mobile app is not expected to have lengthy articles for the user, so this is not what it means to have good content in the context of an app. The content on an app is not even written for better SEO. For an app, the user is the king and the content has to be completely user-focused.
A good user experience requires that your app functions with the shortest possible content. So, each piece of content used in the app, including the CTA, should be simple, easy to understand, precise, and concise. Every crucial information in a mobile app should be legible. So, although aesthetics may not be important to UX, even the font size can greatly increase or decrease user comfort with the app.
To conclude, the content on the app, along with how it is presented, is also an important criterion for a successful UX design.
Wrapping Up!
For good user experience, mobile app design must be user-centered. In plain words, user-friendliness is a prominent component of high-quality UX. Every mobile app developer aims to deliver a solution that is appreciated by the clients. Satisfied users influence the reviews, recommendations, and the number of downloads of your app. UX will thus determine the future of your app, so, don't ignore it!
Contact Soft Suave now for developing a mobile app that delivers the best user experience.
Author Bio
Jin Markov is a Content Writer with GoodFirms, a research firm in the USA. He has an experience of 6 years and has been writing on mobile app development.