According to Deloitte, in 2020, the United States was affected primarily due to COVID- 19, causing the industry to lose $60.9 billion in GDP and decreasing total jobs to roughly 6.5 million. COVID-19 has shifted the dynamics of the workplace. Every business that was sticking to in-house was forced to go remote.
Thus most companies face a tough situation to manage employees and monitor their productivity. Moreover, in a world where every work has turned remote, it is essential to do productive work. But is it possible?
Yes. It is possible with the help of the Employee Time Tracking App.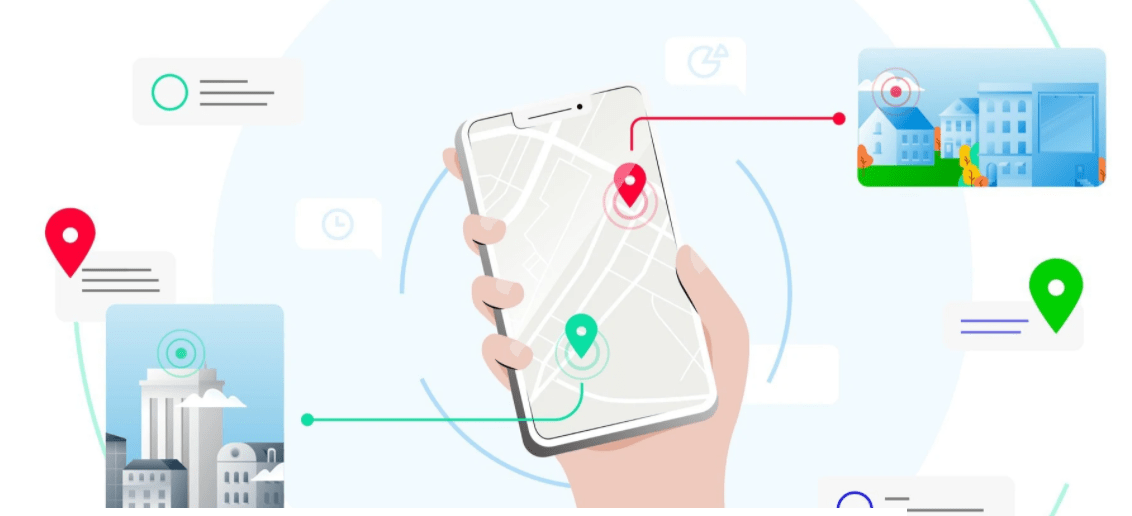 Monitoring is the most trusted and efficient way to increase productive work. So it is better to leverage the scheduling and time tracking app to increase your employee's productivity instantly.
Employee Time Tracking Application:
An employee time tracking app is a management tool that can help your team to become organized, efficient, and productive.
Moreover, it will save a lot of time and money for your business if you implement the right solution. No matter which industry you are in, mobile time tracking apps will do the work for you.
There are thousands of time tracking apps with countless features like GPS tracking and invoicing. But, the question is which tool is the best solution for you and your team.
Importance of Employee Time Tracking Software in Construction Business:
Maintaining attendance and keeping track of time is tedious for the construction industry. As the employees work in the field it is hard to track and monitor them.
Also as they work on various job sites, teams, and have off work hours the tracking process can get disorganized easily.
Construction employees receive their wages based on their work hours and performance. Hence calculating work hours cannot go wrong.
Thus, Construction Employee Time Tracking App is the best tool that can aid project managers, and workers in the field to punch in and out, organize a payroll efficiently.
Companies like Soft Suave offer a time clock app with GPS to track employees from multiple job sites.
A few of the time tracking apps are Hubstaff, Timecamp, and Clockify. These time keeping software is not free but offers a good solution to your business.
Best Ways to Find the Right Employee Time Tracking App:
There are many ways to manage construction field employees in the future. However, out of all, an online employee time tracking app is the best.
Finding the right employee time tracking app for construction is difficult. But the following are the two best ways.
Build Custom Employee Time Tracking App
Choose the best Construction Employee Time Tracking App
#1. Build a Custom Field Workers Time Tracking Tool:-
Custom employee time tracking app is the best choice when you want the right solution for your business. You can integrate any number of features based on your business needs. Also, you can integrate basic features and release a free time tracking app for contractors to elevate your business.
Building a custom solution is a big job. But when you join hands with Soft Suave, the leading web, and mobile app development company, you can create them quickly at an affordable budget.
Here are a few features to add when you build the construction timekeeping software.
Improved payment process: – With automated time tracking and regular report generation, the payment process became accurate, relieving the client from the hassles of manual resource management.
Employee productivity: – With push notifications prompting clock in and clock out, employees' adherence to the time stipulation improves greatly, thus resulting in increased productivity.
Resource requirement: – Automation and time-oriented operations assure that reduces the resources and increases profitability.
Complete Time & Attendance Tracking: – Creating and managing jobs according to time and assessing employees' productivity becomes easy.
Vehicle & Plant Monitoring & Inspection: – Provision for uploading images in the app ensures that vehicle and plant conditions are monitored; this results in improved upkeep of vehicles and plants.
#2. Choose the Best Construction Employee Time Tracking Software:-
Construction Employee Time Tracking Software must be an efficient and accurate timesheet app. They should calculate attendance and track employees' time seamlessly.
Thus when you choose the best construction employee time tracking app, check out if the app offers the following features;
Easy Customization: – An app has to be customizable for your business and according to your needs.
3rd Party Feature Integration: – In today's world 3rd party features are innovative. Thus the mobile construction time tracking app you choose should allow any 3rd party feature integration.
Innovative & Cost-effective Solutions: – Innovative features are what make you stand out from your competitors.
Construction Time Card Functionalities: – A timekeeping software must have construction time card functionalities that facilitate accurate time calculation.
Final Thoughts:
When the whole construction industry is finding it hard to increase productivity, you now have the chance to elevate your business instantly.
However, regardless of the solution you choose, make sure it can be adopted by your employees quickly and easily. Thus get a free demo from Soft Suave to try employee time tracking on your business instantly.
Also start educating your employees on the importance of using a time clock solution so it will easy for you while implementing on your business.