Mobile app development and Smartphones are like the genies in this digital age. We can easily access all our daily needs using our smartphones. From buying groceries to booking cabs, all our needs are just a click away. But all these facilities that we enjoy are possible only because of the companies that chose to provide them. In other words, business firms play a vital role in providing these services.
The world of business is very competitive. Business firms find all the possible ways to reach all the people and try to convert them into their customers. So, it is not a surprise that many business firms already have their apps to serve their customers. While the scenario of upcoming start-ups and SMBs is entirely different.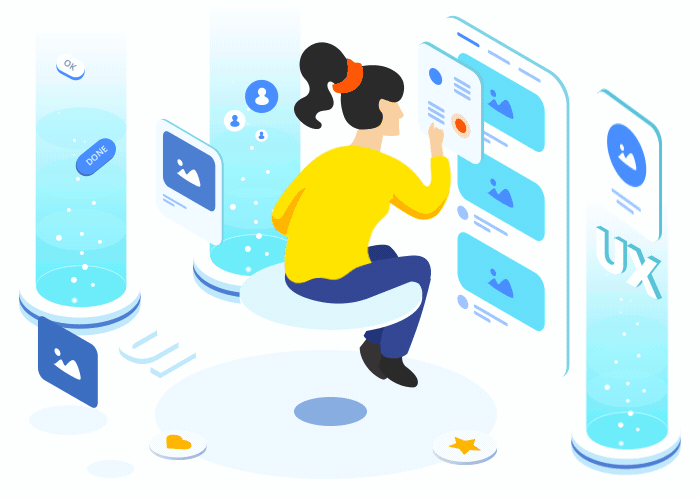 Money is one of the major barriers of many start-ups and SMBs which also reflects in their choice of app development. These firms prefer freelancers to app development companies as freelancers charge less compared to these companies. But these apps cannot stand with the increasing competition in the long run.
There a few prominent companies like Soft Suave that provide mobile app development services at less cost. So, here are a few reasons to choose these companies over freelancers for mobile app-related services.
7 Reasons to Choose Professional Mobile App Development Companies


The key parameters for comparing the app development services offered by both freelancers and app development companies are listed below.
Experienced Developers with Genuine Portfolios.

Hands-on Experience with Many Industries.

Highly Efficient.

Top Class Service.

Consistency in Quality and Services.

Maintenance and Support.

Standard App development cycle.
#1 Experienced Mobile App Developers with Genuine Portfolios:
There is a huge chance that the portfolios of the freelancers may not be genuine. Also, it is very hard to conduct a background check on these developers. As the portfolio of the freelancers is subject to doubt, there is a very little chance that they will provide good app development. Moreover, testing the freelancers will be an added responsibility for the business firm.



On the other hand, app development firms have reliable portfolios of all the developers. They also provide case studies on the projects they have handled before. Based on the requirements of the customers, they can allocate developers. Moreover, these companies select their developers after a series of strict tests. So these development firms can provide highly qualified developers.
#2 Hands-on Experience with Many Industries:
Freelancers may have experience in two to three industries. Only a few freelancers can have experience in many industries. This is a huge setback in hiring freelancers. Research must be done heavily to find the freelancers who have the expertise with respect to your business. 
On contrary, many app development companies have developers who have served a wide range of industries. Moreover, these details are easily available in their portfolios. So, it is easier to find the right app firm that can develop an app for your business firm.
#3 Highly Efficient:
Freelancers consume much time for app development. Because freelancers have fewer members in their app development team. Also, their app may contain few bugs as they have to solely test the app. And if they rush their process, there is a chance of developing less efficient apps.
On other hand, App development companies have expert development teams. With their expertise and experience, they can develop the app in less time compared to freelancers. Also, they have a team for testing the app to ensure it is free from bugs.
#4 Top Class Service:
App development companies have a huge reputation. So, they ensure that they develop all their apps with high quality and standards. Moreover, they value the needs of their clients and so they work dedicatedly to fulfill them. This information is available in their portfolios where they share their feedback from their happy customers.
While freelancers are nearly anonymous developers. So, any flaws in their app will not directly affect their reputation. Any flaw in their apps is not intentional but as there are very few developers, these mistakes are common. Moreover, people choose freelancers as they charge less so they get compromised on the quality.
#5 Consistency in Quality and Services:
App development companies always maintain the quality of the app they develop for their clients. As said earlier, the app quality reflects the company's reputation. So, they develop apps with great caution to maintain the quality of the app. Moreover, they follow a strict protocol with their client right from the beginning.
While some freelancers may not have a standard operation protocol. So their service may not stand to the standards of the business. Most of the business firms who approach freelancers would have compromised in the development to cut the cost of the app.
#6 Maintenance and Support:
Most of the freelancers don't follow up with the business firm after app development. So, any bugs that arise after the app development affect only the firm. Maintaining the app after its development is also the burden of the firm.
While app development companies continue to provide support for the app after its launch. Also, it is easier to reach them to create any new updates or for rectifying a few flaws. These companies also provide support and maintenance services for existing apps. 
While Virtual Reality (VR) feature uses VR goggles to display simulations. This feature improves the user experience. So, people will prefer to use this app more often.
#7 Standard App development cycle:
Every app development company follows a standard app development process. It may vary between the companies. By using this process, they can develop the app at a faster rate. Also, they share their periodical updates on the app with their clients. So, it enables the client to have an eye on app development.
But only a few freelancers follow such a process for developing the app. This is also a reason for their tardiness in app development.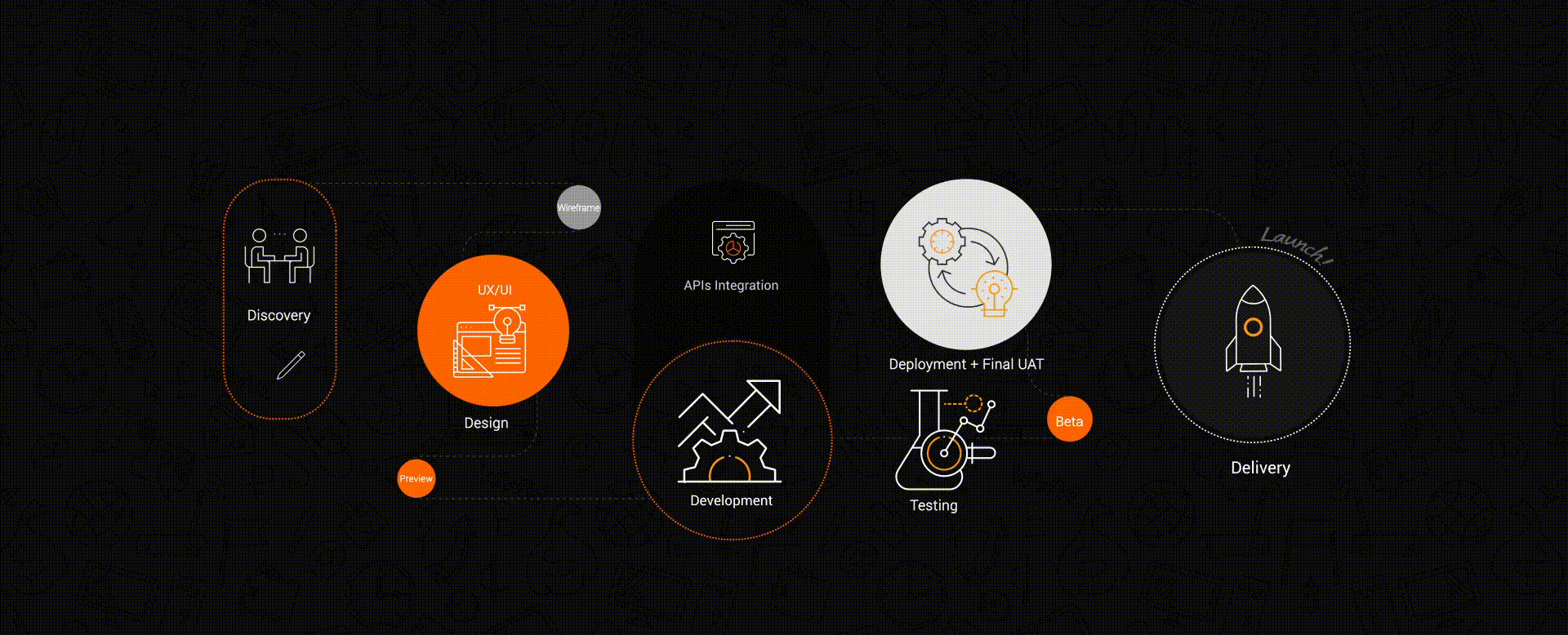 Wrapping Up:
Freelancers can develop an app at a low cost but there is no assurance for the quality of the app. While app development company ensures the Quality app delivery at the promised time. Based on the comparison, freelancers cannot stand a chance in providing apps with similar quality within the same app development period.
Moreover, companies like Soft Suave provide free consultations on app development. This can be very helpful for start-ups and SMBs to conceptualize their app.