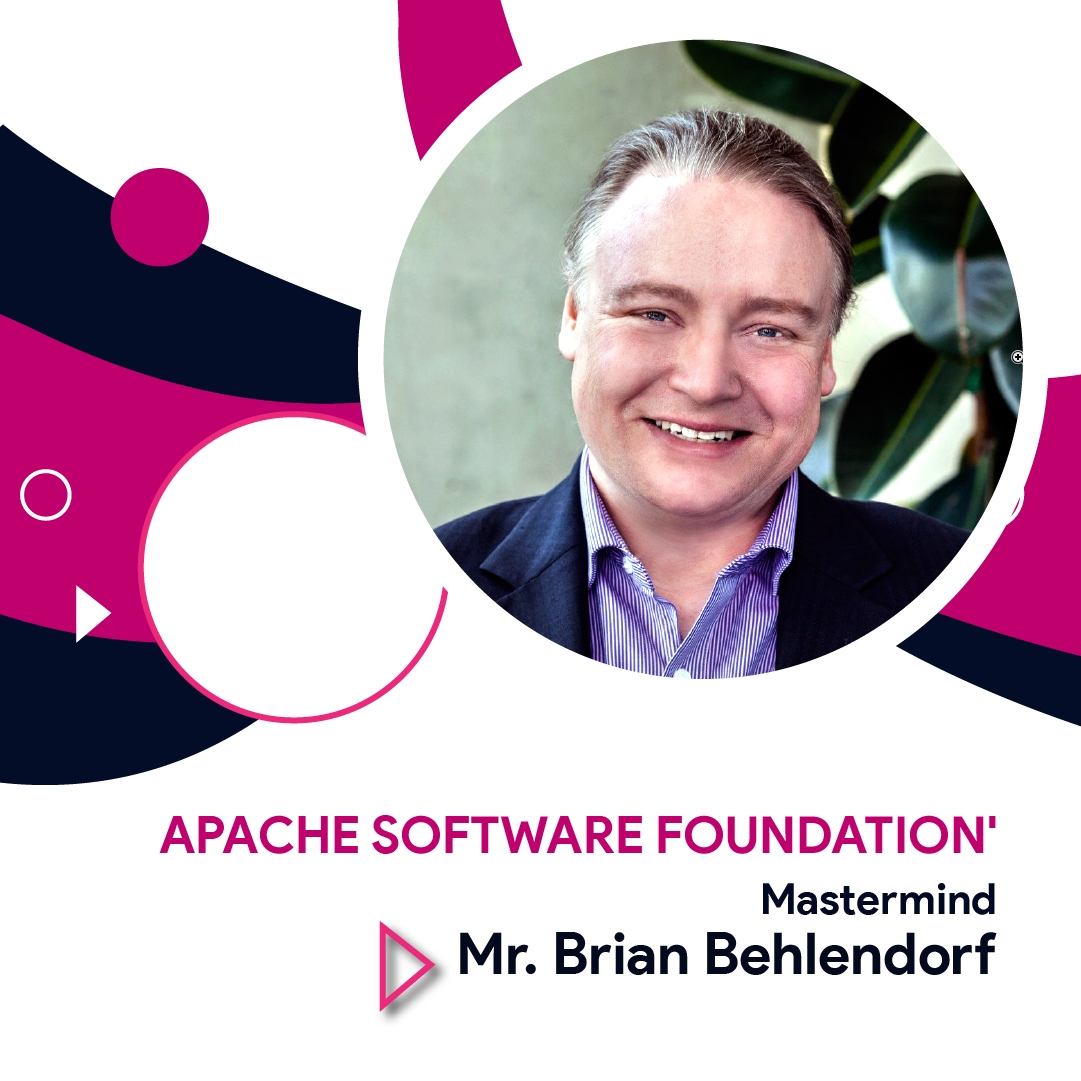 Soft Suave Would Like to Honor and Respect Mr.Brian Behlendorf, for the Revolution and Growth We Have Witnessed Through Him in the Open-source Platform.
Apache Software Foundation is the Most Popular Open Source Community for Developers and the Mastermind Behind the Community is Mr. Brian Behlendorf
Brian Behlendorf is nothing short of an open-source polymath. He is the founder of Apache Software Foundation (March 25, 1999) and one of the primary developers of an open-source project that revolutionized the web: the Apache web server.
The Apache Software Foundation provides the infrastructure to support the development efforts of more than 150 Open Source projects. It also serves as a platform for many best engineers who are already working in companies like Google, IBM, and Oracle to contribute to the Apache Software Foundation with their unique proprietary features and integrations, making the server, loaded with powerful open-source tools.
ASF majorly provides tools and support for aspirant developers with exceptional coding skills. Right now, ASF has around 350+ Projects and Initiatives, 300+ Top-Level Projects and almost 7,000 dedicated Apache code committers, making it the world's largest open-source foundation.
Apache Software Foundation is one prominent platform, which made software accessible for budding developers who could not afford to work on premium software. Many open-source projects in Apache Software Foundation paved way for many novice coders and developers to become industry experts.
Apache Software Foundation's open source movement has to acknowledged and appreciated for this enormous revolution in the IT and Software industry.
Soft Suave would like to honor and respect Mr. Brian Behlendorf for the revolution and growth we have witnessed through him in the open-source platform.